---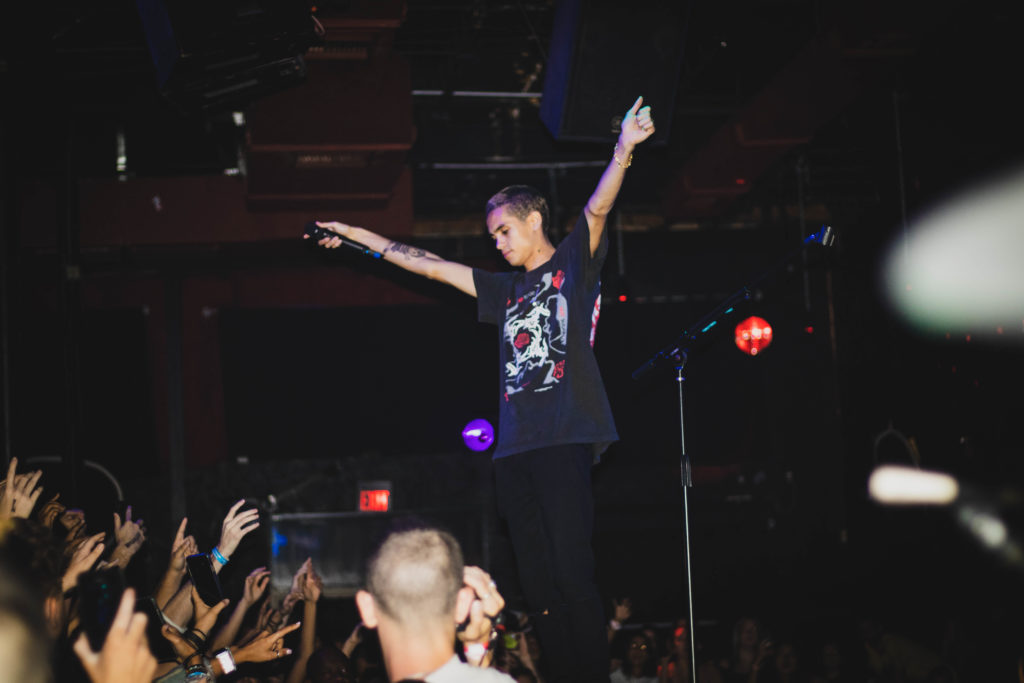 ---
Several UF students remember a time when Dominic Fike was just the cool kid in high school. They grew up with him in Naples and watched his spot in the Florida Soundcloud scene explode into a $4 million deal with Columbia Records. Last semester GHQ chanced his track 3 Nights on-air, completely unaware it would gain insane radio traction and reach the number one spot on the alternative charts this month. 8.8 million monthly Spotify listeners later, Fike is making every Florida kid proud.
Following a cancelled show in South Carolina due to damaged vocal chords, Fike powered through to perform in his home state at the The Orpheum in Tampa, the 11th stop on his Rain or Shine World Tour. Even if the venue weren't standing room only, everyone would have still been on their feet.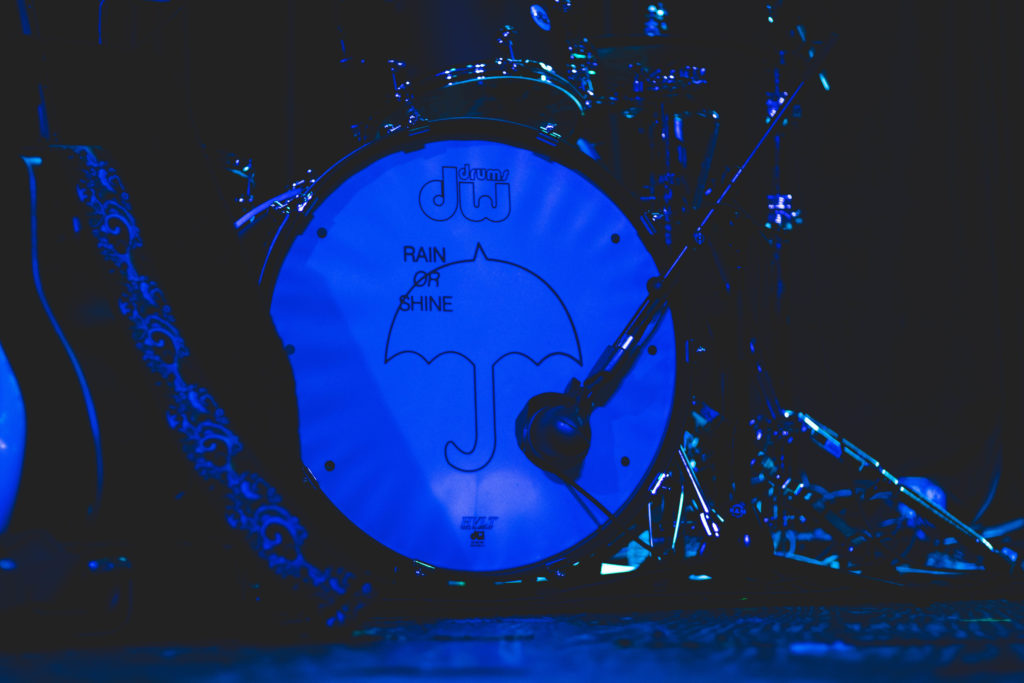 Fellow Soundcloud star and Brockhampton collaborator Deb Never opened with an energy so explosive that my camera shutter could not keep up as she grunge-galloped from one end of the stage to another during Swimming off her new EP. When it came time to catch her breath, she settled down on a barstool with her guitar to surprise the audience with a stripped version of Brockhampton's No Halo which features her delicate vocals on its chorus.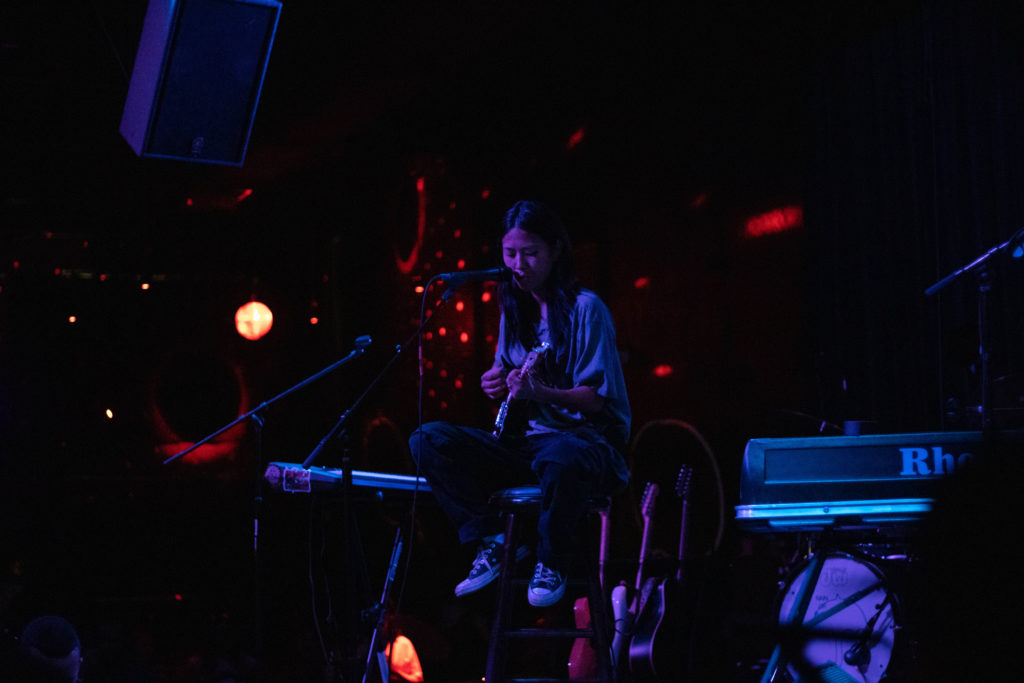 With his bleached blonde buzzcut, face and hand tattoos, and occasional auto-tune use, Fike resembled a typical Soundcloud rapper upon first glance, but he could not be any further from that label. Shredding on a clean white Fender, sporting a vintage Red Hot Chili Peppers tee, skinny jeans, leather boots, he proved to be more so a rockstar with gritty, rugged vocals to match.
The first high-pitched note of Phone Numbers sent him and the crowd into a fired up frenzy that burned all the way through the wild Westcoast Collective finale. He brought the room of devoted fans on a genre-crossing journey, in which they recited the speedy rap verses on Acai Bowl with ease, swayed along to Rollerblades, and rocked out to Babydoll. During a break when Fike asked where everyone was from, many exclaimed they drove hours from all over the state just to spend one hour with him. Speechless, he raised his hands above his head and curled his fingers in to form a heart, speaking gratitude for itself.
If my memory somehow got erased one day, I think I would still remember Fike's performance of Westcoast Collective. The biographical, alt-rock track uncovers his rough past as a member of the Southwest Florida rap collective Backhouse. He poured his entire being into each electric guitar strum and let his voice wander in every direction, eventually running into a seemingly original cover of Weezer's classic Say It Ain't So halfway through.
Before exiting the stage with as much badass energy and finesse as possible, Fike yelled his last words "I love you Tampa", flicked his guitar pick to a lucky front row guest to keep forever, and disappeared into the darkness. Dominic Fike might have just gotten his feet wet, but made it look like he's been doing this his whole life, as he hopefully will. He's expected to release a full length album by the end of this year. I'll be counting down the minutes.