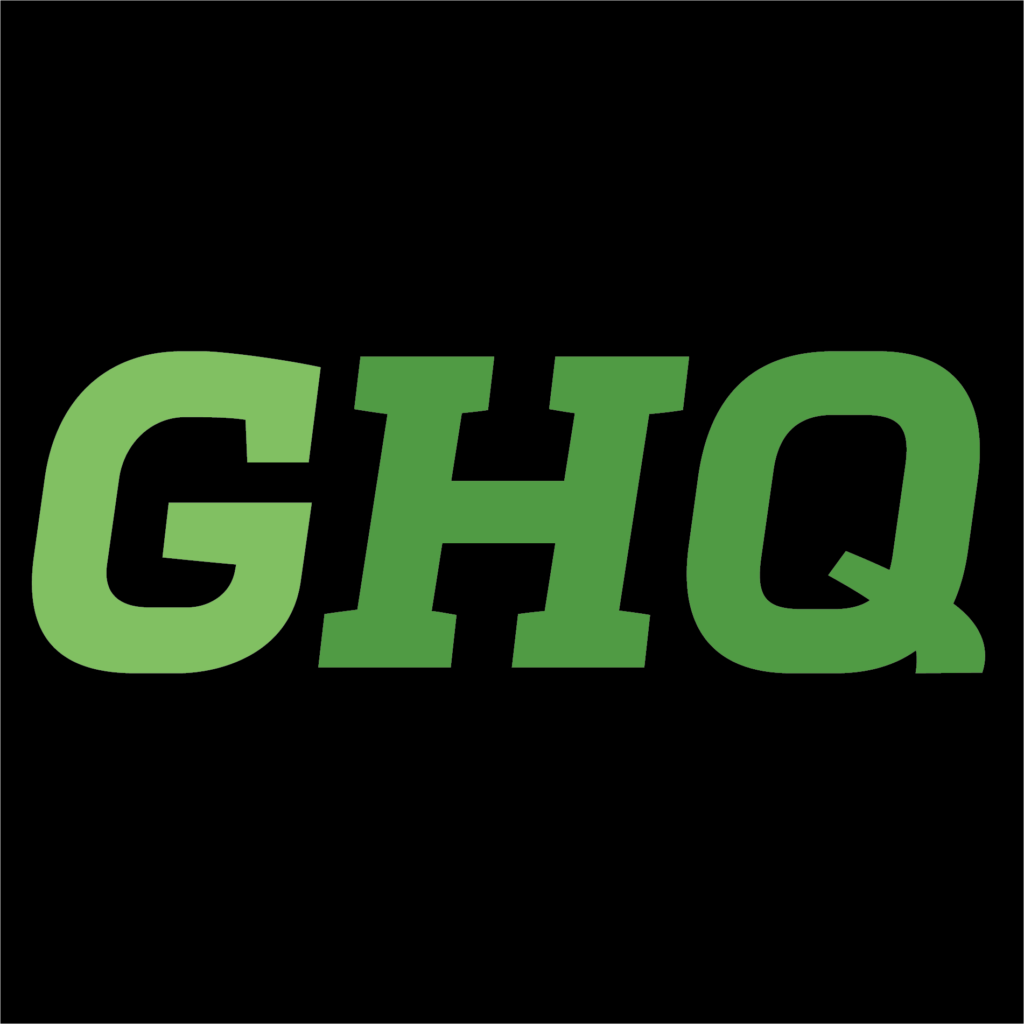 Good music can lead to good times. GHQ captures that campus vibe you can't feel anywhere else. Know what Gators are listening to, what they're talking about, and where they are going. Our studios are in the heart of campus, but you can find us anywhere – on the GHQ app, online, or at 95.3 FM. If it's happening in Gainesville, it's on GHQ..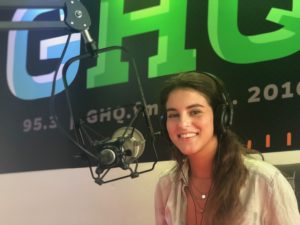 GHQ is a multi-platform Top 40 music radio station serving Alachua County, home of the University of Florida. The on-air FM signal broadcasts at 95.3 FM with streams on the GHQ app, GHQ.fm and on any smart speaker.
GHQ is powered by students who enroll in a UF College of Journalism and Communications Student Immersion Experience. They join teams to be on-air hosts, social media contributors, on-site managers, podcasters and audio producers. Every aspect of a modern, music based station including social media, contesting and promotions is explored at GHQ.
Students attend via Zoom regular meetings with team leaders and mentors answering questions and providing assignments and goals.
GHQ is also a media partner with many campus organizations and events. If you are a UF student and interested in GHQ please fill out the form below and thanks for listening!