Calling all college artists, musicians and music lovers! I've discovered this app that I wish I found sooner and I want to tell you all about it. Let me tell you about a platform that you'll wish you heard about earlier:Quadio.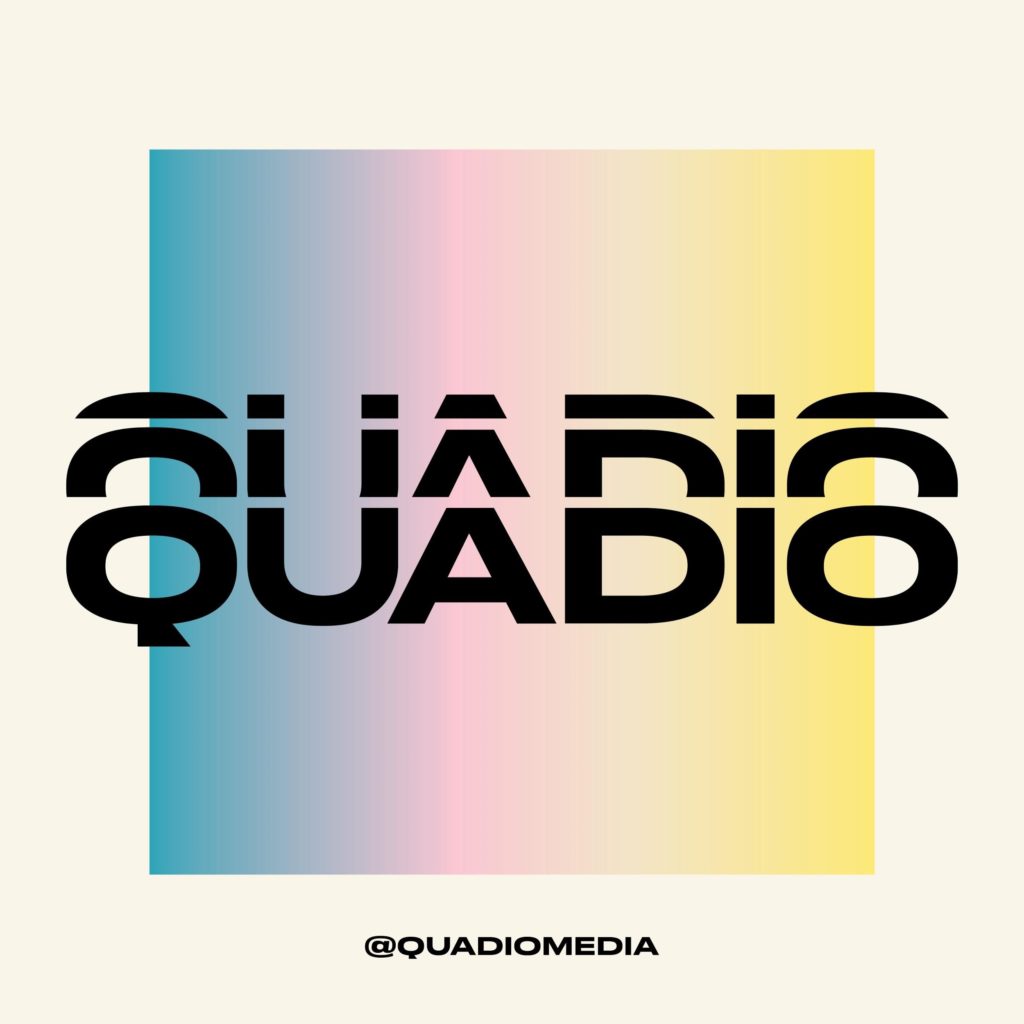 Quadio is a free, college-based streaming platform that serves as a digital hub for music on campus. Think Spotify meets Reddit meets Instagram. Through Quadio, artists can expand their musical network, communicate with artists and listeners, and collaborate on projects. It's also a fantastic new way for students who aren't artists to discover the musicians all around them on campus. Whether you're an artist looking to be discovered, or simply a college student with a love for music, you can be sure to find something to love about Quadio. There really is something for everyone.
Here are some features of the music collaboration platform that are worth highlighting:
Discovery Feeds
Quadio's discovery feeds make it easy for artists to find each other and to get found. The discovery starts off at your school but can be broadened to a state, regional, or national scale. One of the most unique features is this "looking for" tab. With this feature, you can upload unfinished tracks into the "in progress" feed, and then tag them with "looking for" a vocalist, guitarist, pianist, etc. This makes it so much easier for artists to collaborate and make more music.
The Chart System
For young artists, the over-saturation of platforms such as Apple Music and Soundcloud makes it hard for music to stand out, especially when they are competing with big-name artists. The Quadio chart system uses the same algorithm as Reddit, taking into account likes, plays, and time decay. This feature allows artists to gain more exposure.
Profile Pages
Quadio's profile pages feature has a strong social media influence where users can chat with friends and engage with their music community. Band and Acapella group pages will link to member profiles under a "members" tab. You can also direct message people from their profiles.
Artist Locater
The artist locater highlights an artists' musical background, including the instruments they play, the software they use, what they are interested in, etc.
Some cool features include being able to highlight yourself if you are looking to collaborate, using the filters like "genre" or "looking for" to find specific artists on your campus, and being able to look at the music and artists at other schools in the nation.