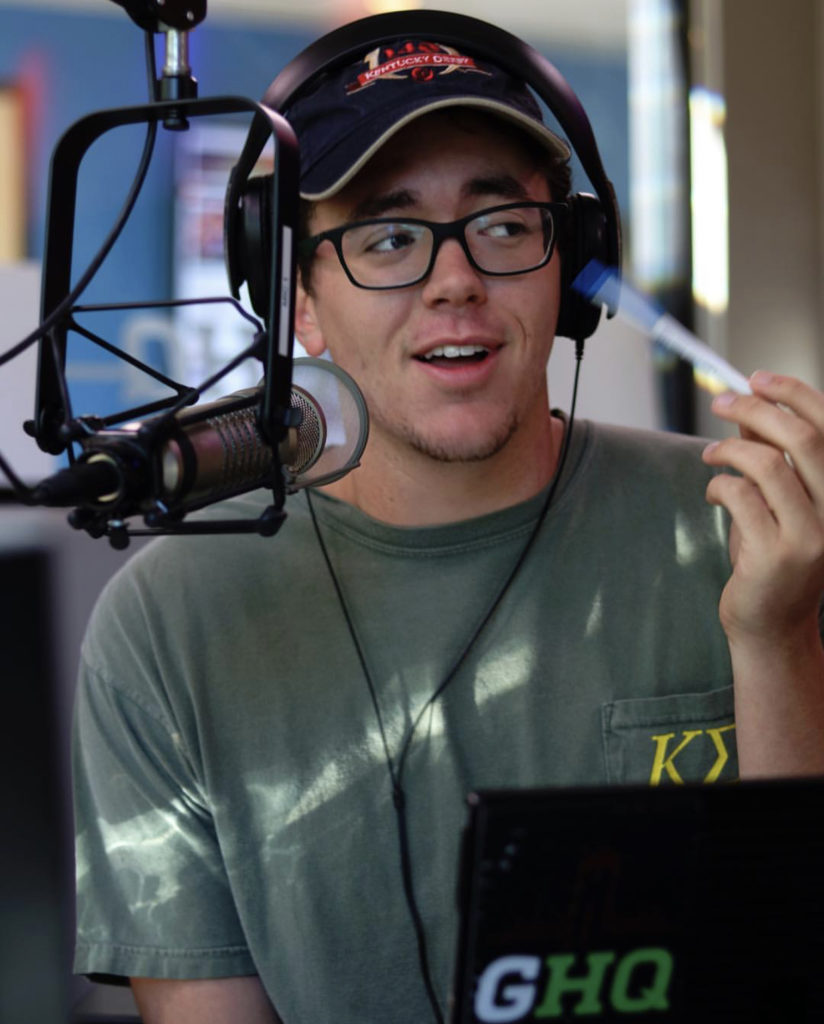 GHQ's very own Matt Duffy has found his life much busier since creating "Born Zillenial", a Facebook group for those born between the Millennial and Gen-Z age groups. Here is the way Matt describes the group from the page…
Born sometime in the '90s and shaped by the early 2000s, we're too young to be Millennials and too old for Gen Z. We bridge the gap between the non-digital and digital-first…
Matt created the group as a student project since he's a UF graduate student and had no idea how the page would explode with users after he promoted it on Tik-Tok.
Well, explode it has to over 114,000 users!
Matt has found himself recognized in many ways for his achievement. (Hope he got an "A" by the way) The latest is a Vox.com article about the impact of the pandemic on students and their prospects. Matt is quoted in this article which is an important read.