Gainesville has a vast array of choices for all of us Gator foodies around campus.
Have a craving for some Thai cuisine? There are plenty of offerings throughout the city for that.
Need a slice of pizza to get you through your studying session? There's no shortage of stops throughout the area.
However, one of the biggest cravings most people have are for a delicious BURGER. Whether you like yours with just cheese and the usual toppings, or think on the wild side and look for something different on your burger, you have plenty of options to go through.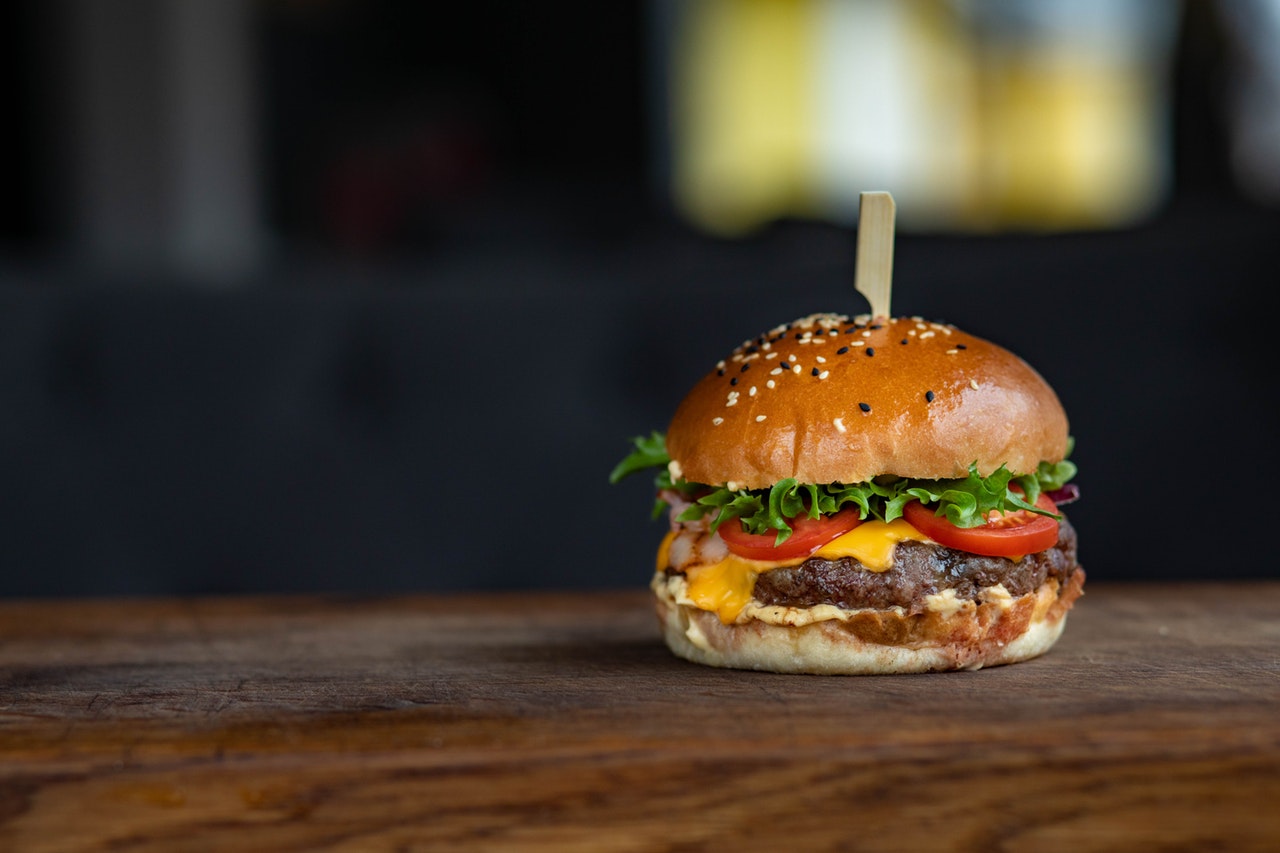 But when it comes to the best burgers in town, who can truly say that their recipe reigns supreme? That's the question we are asking today, to all of Gator Nation…what are the five best burger restaurants in the entire city?
Over the next week, let us know in the poll below of who you would choose as the five burger restaurants that are MUST to eat at when you have that craving. On Wednesday, February 11th, we'll tell you the results of who Gator Nation chooses as their five best burger restaurants in Gainesville!