By: Kristine Villarroel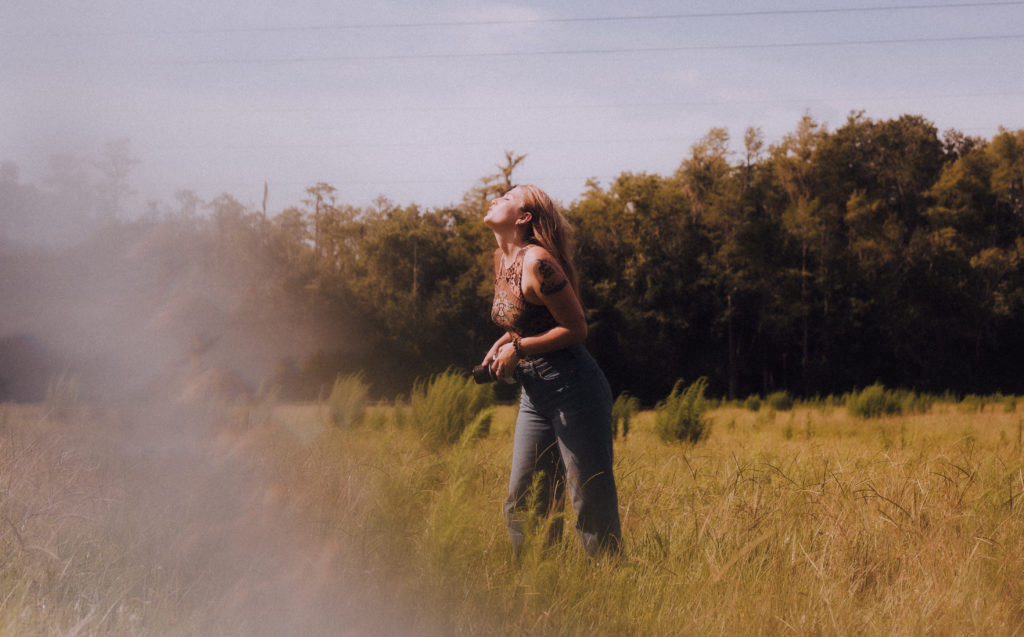 Laverty is unafraid of being introspective — and of sampling a sound bowl.
The Florida singer-songwriter and full-time music teacher Erin Laverty, who goes by Laverty, makes highly emotional and reflective indie folk-pop. The themes in her songs come directly from her life and her healing process. The artist originally started playing various instruments at a young age thanks to the influence of a close family member. After losing her job at the music school last year at the beginning of the pandemic, Laverty started teaching in-home music lessons, as well as dedicating more time to her music.
In her songs, Laverty touches on deeply personal topics that stem from introspective sessions and healing through therapy and spirituality. With songs touching on topics ranging from toxic relationships to childhood healing, and weaving in more sensitive topics such as eating disorders and sexual assault, Laverty hopes that her music starts a conversation about dealing with trauma and healing emotional wounds.
"I started therapy at the beginning of last year and I continued (I'm still in therapy) and I definitely think it's helped a lot [in songwriting] because it's brought everything to the forefront of my brain," Laverty said. "Whenever I'm like processing emotions or processing trauma it will inspire me in a way because I will sit and just write about everything I'm feeling."
Laverty's songs are partly inspired by the spiritual practice of "shadow work." Shadow work is when an individual confronts and heals their "shadow self," which is defined by Swiss psychiatrist Carl Jung as those parts of ourselves we repress and hide that hold our deepest wounds, unconscious fears and insecurities.
"Now more than ever I think my music is very ruled by my spirituality, because I don't think I could be writing about any of this if it wasn't for my spirituality," Laverty said.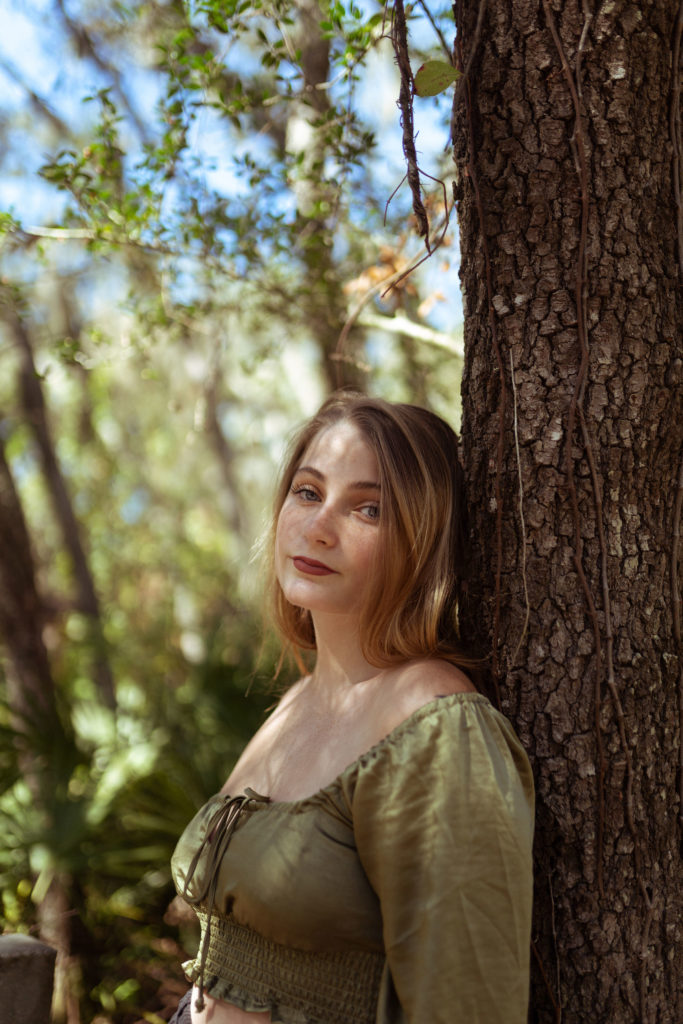 Written during quarantine, her new single released on April 23, "Such a Shame," explores the addictive aspect of emotional processing and healing.
"It basically is about the pain that comes with processing hard emotions and processing trauma, but how it's almost addicting in a way and how there's a sense of pleasure that comes with processing those emotions," Laverty said. "Because even though it's painful at the moment, it's gonna lead to more enlightenment and more freedom in the future."
Sonically, the song explores new ground for Laverty. The upbeat track is a departure from her previous meditation-inspired atmospheric sound.
The sound established in her debut EP "Energy" released last October takes inspiration from Bob Dylan, Mumford and Sons and meditation music. The production surrounds the listener in a space of sound where the lyrics of healing and processing come to the forefront. Moving into new territory, the artist quotes Dua Lipa, Doja Cat and the recently-revived disco sound as some inspirations for her new song.
""Such a Shame" is my first pop song. It's more upbeat… so I hope it's received as something that someone would listen to in the car with their windows down during the summer," Laverty said. "A mixture between making people feel good and making people reflect upon their own emotions."
Laverty often posts on her TikTok where she has found a community to connect with people that relate to the experiences and emotions she narrates in her music. With 97% of her followers being female, she hopes to personally connect with women with similar life experiences.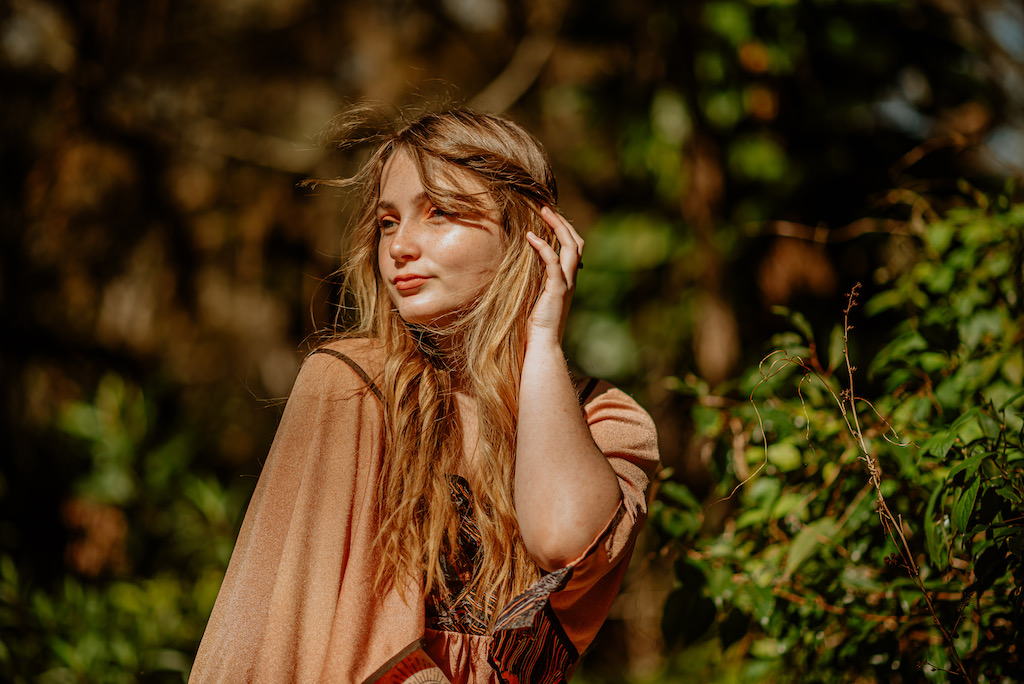 She credits her newfound social media platform for providing her the ability to connect with other female musicians in Florida, where she says the music scene is very male-dominated.
"No shade to Florida, but I feel like when I first came onto the scene it was really weird because I felt like I was just surrounded by like so many male musicians and male bands, and I was very intimidated and almost deterred from what I wanted to do," Laverty said. "Now that I've gone on social media, I've met other female musicians from Florida that are just starting up and just starting to record and release music and hopefully in the next year there will be a boom of female musicians."
Fostering human connection and starting conversations about emotionally intense themes are just some of the things the singer-songwriter hopes to accomplish through her music. Sending messages of positivity and emotional healing, Laverty's message is clear in both her music and her social media.
"The main thing [that I want people to take away from my songs] is that the main way to heal is to confront your own feelings and your own emotions and be honest with yourself with what you're feeling," Laverty said.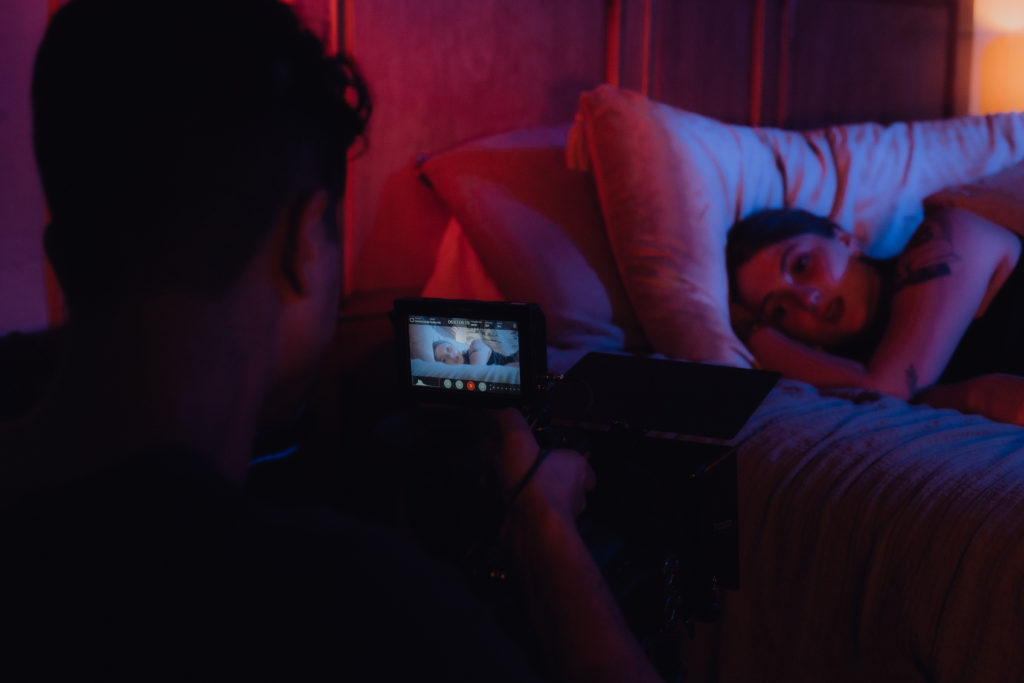 "Such a Shame" is out now on all streaming platforms, and the accompanying music video is out on Youtube.